Current projects
PIA Rapsodyn, 2012-2019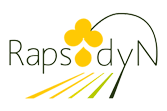 Optimisation of the RAPeSeed Oil content anD Yield under low Nitrogen input: improving breeding of adapted varieties using genetics and genomics.
RAPSODYN has the ambition to ensure long-term competitiveness of the rapeseed production through improvement of the oil yield and reduction of nitrogen inputs during the crop cycle.
GenOuest is involved in the development of data management services for the project.
More information on Rapsodyn here.
CPER CeSGO, 2015-2019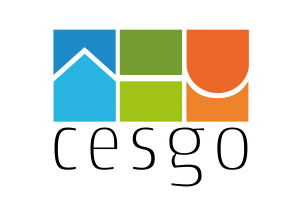 As Life Sciences are becoming more and more data intensive disciplines, their digital practices have to evolve. Project and data management are now strongly interconnected.
Adopting a vision centered on the scientific project lifecycle and the scientific data lifecycle, CeSGO is developing an e-Science platform associated with a virtual research environment (VRE) dedicated initially to Life Sciences communities. However, due to its generic approach, CeSGO's VRE is usable by any research community with minor adaptations.
BioMAJ, 2016-2018
BioMAJ (BIOlogie Mise A Jour) is a workflow engine dedicated to data synchronization and processing. BioMAJ automates the update cycle and the supervision of the locally mirrored databank repository.
The initial purpose of this tool was to ease the work of people managing bioinformatics facilities and helping them to make datasets widely available for every user.
A new development phase has started thanks to the IFB who provides support for 2 years.   Chloé Riou is in charge  of the developments.
BioDataRing, 2016-2018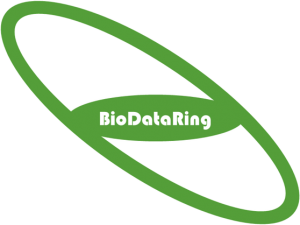 BioDataRing is a data replication project launched by the three bioinformatics platform of the Biogenouest network: ABiMS (Roscoff), BiRD (Nantes) and GenOuest.
BioDataManager, 2017-2019
France Génomique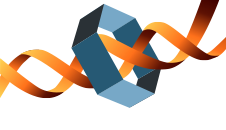 GenOuest is a bioinformatics platform of France Génomique. Several studies focusing on read assembly and read mapping were carried out by GenOuest.
The MapDeCoDe tool was developped and is hosted by GenOuest.
 Past projects
 PIA BioDataCloud, 2013-2017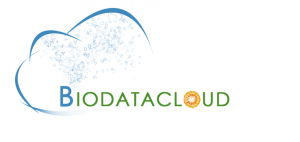 Investissements d'Avenir Développement de l'Economie Numerique «Cloud computing» Call, n.3 – Big data
Coordinator: Biogemma